Pacific Coast Roofing Services Blog
Stay up to date with our most recent articles.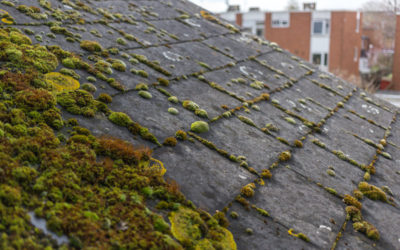 In addition to potential roof damage requiring repair or replacement, roof algae diminish curb appeal and can negatively impact utility spending. Once you've identified your roof is affected by algae, your best bet is to call a professional. In addition to safely...
read more