Pacific Coast Roofing Services Blog
Stay up to date with our most recent articles.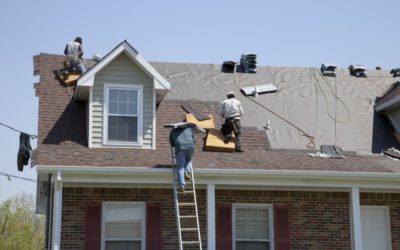 There are close to 5 million new roofs installed in homes every single year. This is because most roofs can last up to 30 years so even if a home needed it's interior and appliances updated sooner, homeowners could afford to wait when it came to their roof. However,...
read more