Pacific Coast Roofing Services Blog
Stay up to date with our most recent articles.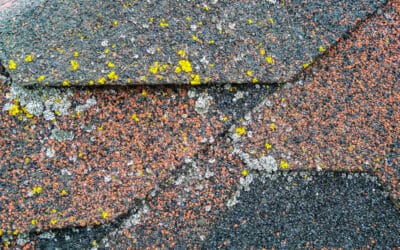 Roofs are the ultimate heroes when it comes to being exposed to the elements, and that can leave them faded, stained, or discolored. Professional roofing contractors are the best place to turn for the answer to why your roof's shingles are discolored.  Contact a local...
read more