Pacific Coast Roofing Services Blog
Stay up to date with our most recent articles.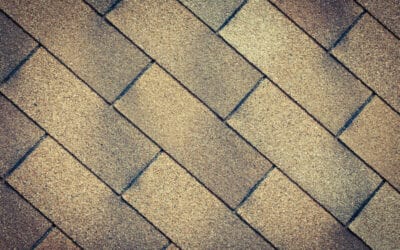 This time of year, we receive at least one or two phone calls a day from homeowners asking, "Why are there black streaks on my roof?" The combination of wet days interspersed with sunshine are the perfect storm for mold and fungus spores to bloom. Those Black Patches...
read more