Pacific Coast Roofing Services Blog
Stay up to date with our most recent articles.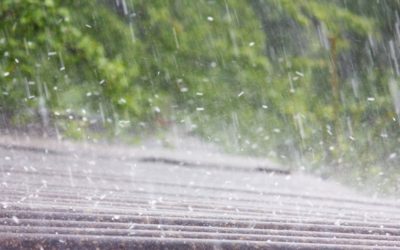 There are two rules when it comes to protecting your commercial roof from hail damage. The first is to prevent hail damage in the first place, and the second is to inspect and repair hail damage immediately to avoid more costly repairs. Steps To Prevent Hail Damage On...
read more