Pacific Coast Roofing Services Blog
Stay up to date with our most recent articles.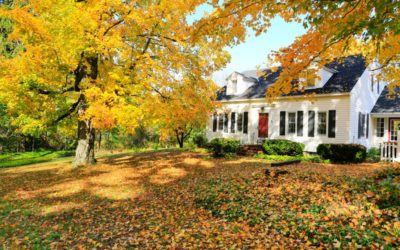 Here in the Bay Area, the fall season is known for its beautiful warm, dry days and cooler nights. This makes fall the perfect time to replace an old or dilapidated roof. Getting that new roof on before the rainy winter season hits means you'll enjoy a leak-proof roof...
read more