Pacific Coast Roofing Services Blog
Stay up to date with our most recent articles.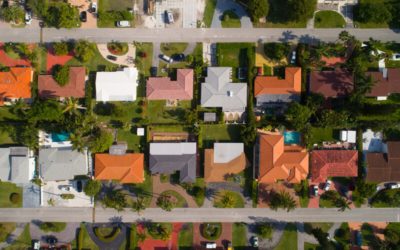 If your home is located in an HOA, you'll need to manage any roof owners with respect to the Home Owners Associations guidelines, often referred to as the CC&R's (Covenants, Codes & Restrictions). It is imperative that you review the rules and, if possible,...
read more