Pacific Coast Roofing Services Blog
Stay up to date with our most recent articles.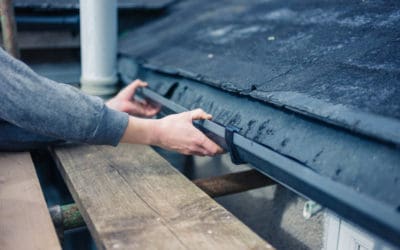 Homeownership rate in the United States was at 64.4% in the second quarter of 2018. That's a steady increase from the 63.6% rate back in January 2017. This increase in home sales came with a higher demand for roof installation. But new homeowners aren't the only ones...
read more