Pacific Coast Roofing Services Blog
Stay up to date with our most recent articles.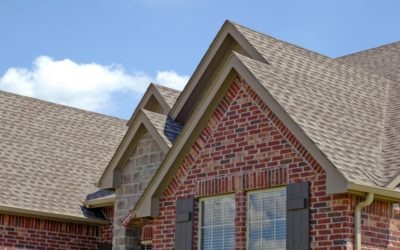 Home waterproofing and structural protection are one of the roof's most essential jobs, and that's why a roofing drip edge is necessary with any new roof installation or as part of a roofing repair.  What Is A Roofing Drip Edge?  Roofing drip edges are L-shaped, sheet...
read more