Pacific Coast Roofing Services Blog
Stay up to date with our most recent articles.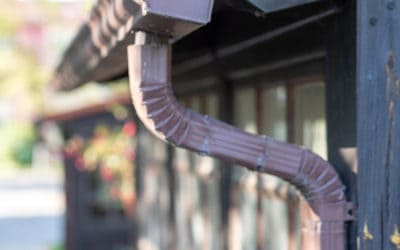 A few years ago, rain gutters used to be pretty basic in their look. After all, the purpose of a rain gutter was functionality not looks. As long as it did its job, that was all that really mattered. But that was then, and this is now. How well a rain gutter functions...
read more