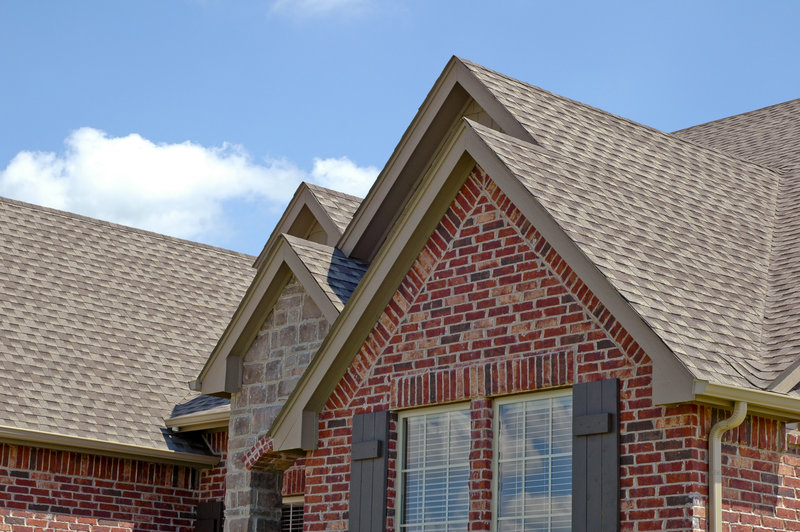 Home waterproofing and structural protection are one of the roof's most essential jobs, and that's why a roofing drip edge is necessary with any new roof installation or as part of a roofing repair. 
What Is A Roofing Drip Edge?
Roofing drip edges are L-shaped, sheet metal pieces that are attached to the edge of your roofing system. While simple in design, they do a powerful job by directing water away from the building's fascia and into the gutter system.  
While they are always an essential part of a new or replacement roof installation, you may also see pricing and labor charges for installing a roofing drip edge as part of a roof repair estimate. This is because damaged, rusted, or dilapidated drop edges should always be replaced, and because the work required to tear out and repair roof damage may mean having to scrap the existing one and replacing it for a more waterproof finish. 
It's part of the California building code
The inclusion of a roofing drip edge is part of the California building code, and there is no getting around that. In fact, if you are trying to shave unnecessary costs from a roofing estimate, and your prospective contractor agrees to remove the drip edge from the deal, you should cease your working relationship with that contractor. 
As licensed California roofing contractors, it is our commitment to our trade, the state, and county we work in and to our customers to uphold the current building codes. That said, there are cases where an old roofing drip edge can be safely and reliably reused. If you are ever suspicious about a prospective contractor's bid, get a free estimate from one or more reliable roofers in your area for an objective second- or third- opinion. 
How does a roofing drip edge work?
Roofing drip edges are installed by inserting the entirety of the level, metal flange all the way under the first layer, or "course", of shingles. If the roof is designed properly, the outer edge of the drip edge should extend out beyond the gutter. Roof edges are sold in specific lengths to accommodate a range of roof shapes, dimensions, and sizes.  
So, when we install them, we always overlap the horizontal edges by an inch or so to eliminate any water-vulnerable gaps. In order to minimize unnecessary penetrations that can lead to roof leaks, we use special roofing cement to evenly distribute the weight of the drip edge along the edge of the roof and the shingles. In some cases, we may use short roofing nails to secure the roofing drip edge more securely, but we always ensure the penetrations are high up under the shingles to minimize potential water infiltration. In addition to protecting your structural components from water runoff, roofing drip edges also protect them from wind-driven rain, which can cause unbelievable and very costly water damage in a short amount of time. 
Can you install or replace a roofing drip edge after shingles are installed?
In a typical roof replacement or a major repair, the installation of shingles and the roof drip edge happen in a specific sequence. First, we install the drip edge and afterward we install the shingles.  
However, there are exceptions, such as times where a roof edge is damaged or rusted when the rest of the shingles and roof are holding up just fine. When that is the case, we can install a new roof edge with minimal to no disturbance of existing shingles. 
Will it stick out from the rest of my roof or will it visibly blend in?
While roofing drip edges are a functional necessity, they shouldn't compromise your building's curb appeal or aesthetics in any way. Most roof drip edges are made from aluminum or vinyl. The former is the more traditional material, but it is also more prone to rust and corrosion which is why vinyl-coated options are becoming more of the industry standard. 
In any case, your roofer will work with you to select the material and color best suited to your building, painting it with a waterproof primer if/when necessary.
We're Here For All Your Roofing Needs
Interested in receiving an honest and reliable quote for a roof replacement or repair in the Bay Area? Contact the team here at Pacific Coast Roofers. We've provided dependable, competitively-priced service for decades.