Pacific Coast Roofing Services Blog
Stay up to date with our most recent articles.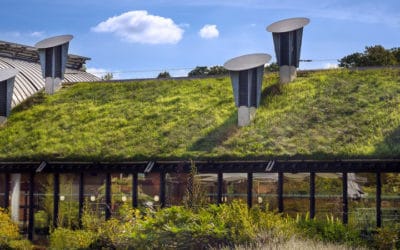 In recent years, there has been a growing trend toward "green" alternatives. People are finding out that they can enjoy all the same luxuries in life while being kinder to the environment. In fact, eco-responsible options have become a fashion trend. As this green...
read more