Pacific Coast Roofing Services Blog
Stay up to date with our most recent articles.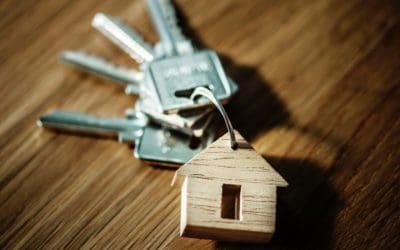 Did you know that the demand for roofing in the U.S. could reach 19.9 billion in 2021? New homeowners need to know what to look for on their roof. Not sure what signs reveal it's deteriorating? Not to worry! In this article, we'll cover what symptoms reveal you need...
read more