Pacific Coast Roofing Services Blog
Stay up to date with our most recent articles.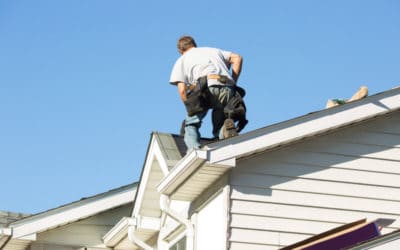 Do you know what you need to know about roofing safety? Roofing work can be a dangerous task for many reasons. You're often working high up off the ground, using potentially dangerous equipment. If you don't follow safety practices well, you're prone to injury or even...
read more