Pacific Coast Roofing Services Blog
Stay up to date with our most recent articles.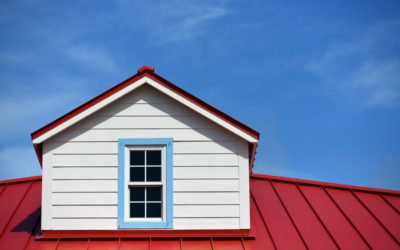 More than 5 million new roofs are installed across the U.S. each year. With every new roof, homeowners and business owners are faced with the difficult decision of choosing the right materials for the job. From asphalt and wood shingles to tiles and more, there are...
read more