Pacific Coast Roofing Services Blog
Stay up to date with our most recent articles.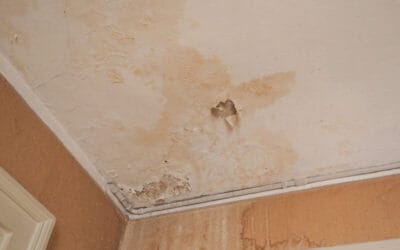 There's a reason why it's good to have a professional roof inspection at least once a year. It's the best way to check for red flags that could lead to roof leaks or stop early roof leaks before they get out of hand. Even so, roof leaks are inevitable, so knowing...
read more