Pacific Coast Roofing Services Blog
Stay up to date with our most recent articles.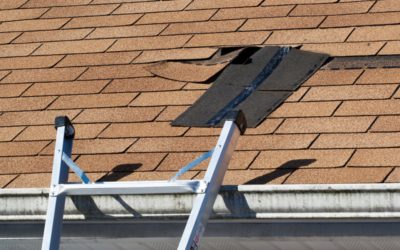 Your roof helps to insulate your building, keeps water from seeping into your walls, and of course, provides a beautiful architectural touch to your home. But if you don't take the proper care of your roof, you can drastically shorten its lifetime. Plus, the longer...
read more