Pacific Coast Roofing Services Blog
Stay up to date with our most recent articles.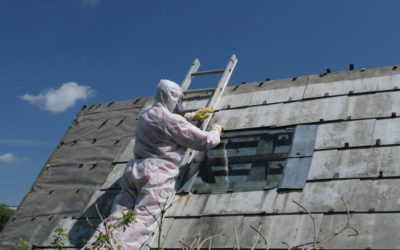 Asbestos was a common addition to roofing materials made from 1940 until the product was banned in 1978. As a result, any roof installed before 1978 should be inspected to determine whether it contains asbestos. Be Smart About Asbestos If so, roof replacement is...
read more